Vision Cattle Home
The Stull family cow calf operation now includes more than 500 commercial cows and calves. Learn more about the Stull's hard work ethic and philosophy that is proven to produce top quality show cattle.
---
Club Calves
Bringing you some of the best home raised calves. Learn more ...
For Sale
Tough cattle bred to perfection, when you get a calf or cattle from Vision Cattle, you won't have to coddle them. More time to win shows! Learn more...
---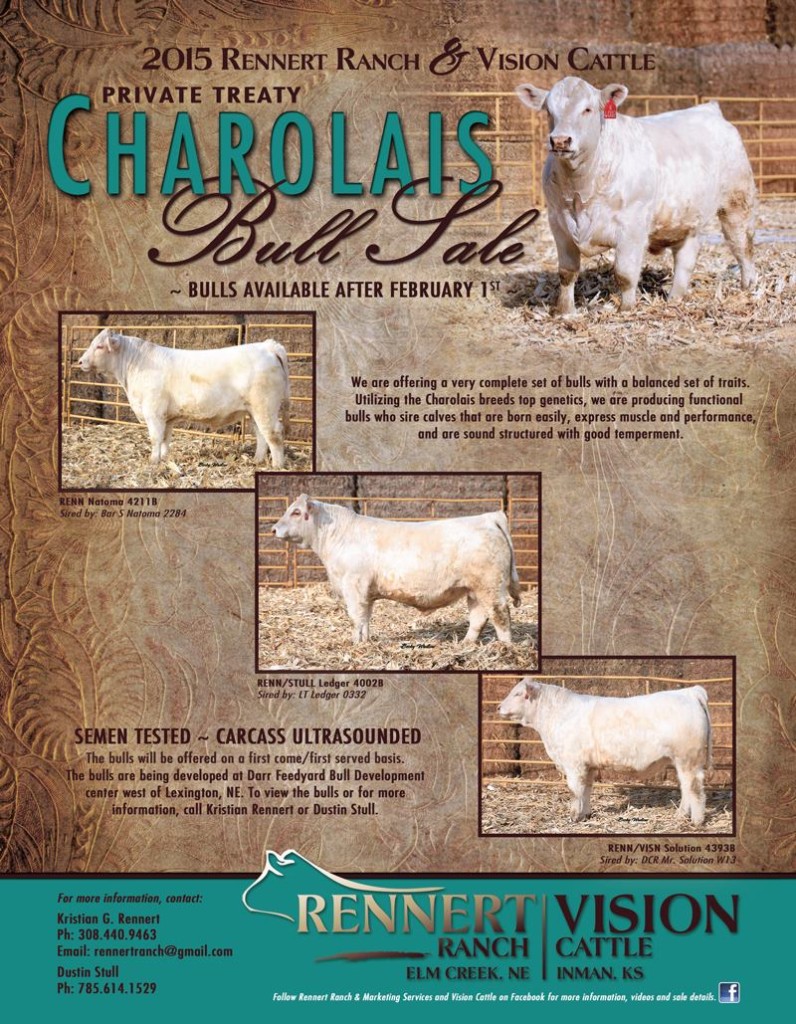 Contact Us for more information about how we can get you the perfect show cow/calf!
Contact us for more information about how Vision Cattle and the Stull family cow and calf operation can help you win more shows.